Mobile Optimisation for Websites
Let's face it, almost everyone has a smartphone, and with many people using their smartphones as their desktop computers and with mobile traffic increasing year over year, it's now more important than ever to ensure your website is optimized for mobile devices.
If your website isn't optimized for mobile, you're missing out. Search engines such as Google won't rank your site highly if your website isn't mobile-friendly, and, if mobile users have a bad experience on your site, it's likely they won't return.
In this post, we'll look at why having a mobile-optimized site is important, and the steps you can take to ensure yours is set up correctly.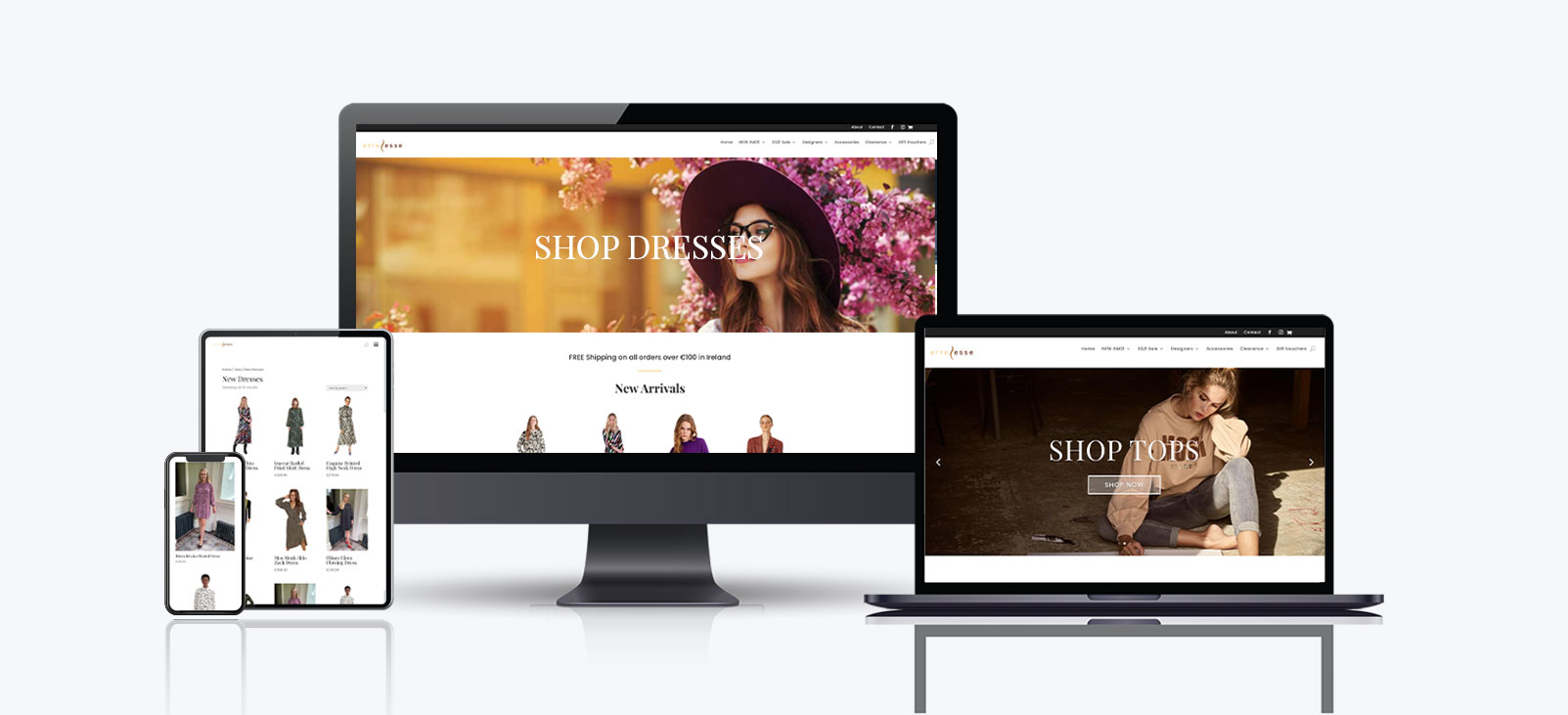 What is mobile optimization?
Mobile optimization is the process of designing and developing your website and its content for effective use on mobile devices. And, as more and more consumers browse the web on their smartphones, mobile optimization is increasingly important.
For example, when you browse on Amazon, the site will have a responsive design and be easy to use no matter whether you're browsing on a desktop computer, mobile device, or tablet. They ensure their website is optimized for mobile so that they don't miss any sales.
Is Mobile Optimization the same as mobile friendly?
No – a mobile-friendly site simply shrinks the size of a web page so that it can be viewed on a smaller screen. Although it may not always work perfectly, it is still functional. While a mobile-friendly site ensures your site works on a smartphone, mobile optimization goes one step beyond.
A mobile-optimized site reformats itself for mobile devices. Not only does it ensure mobile sites are properly displayed on smaller screens, but it also makes the site easier for mobile visitors to navigate by reformatting content, displaying larger navigation buttons and optimizing images depending on on-screen space.
Why is Mobile Optimization important?
An increasing amount of web users are shifting away from computers and are using their smartphones to browse the web. According to Google, more searches are now performed on mobiles than on a desktop, and this is why having your website optimized for mobile is so important.
Visitors to your website are there for a reason – they want to see what you're about. But if your potential customers come across a poorly designed website that is hard to see, with images that won't load, they will look elsewhere.
In fact, it was reported that nearly half of consumers would go to a competitor's site after a bad experience with a mobile site. 
Mobile Optimization Best Practices
User experience is incredibly important, and because the majority of visitors to your site are viewing it through their smartphones, it only makes sense for your business to optimize your website for mobile and follow some best practices.
We've rounded up some of our top tips below: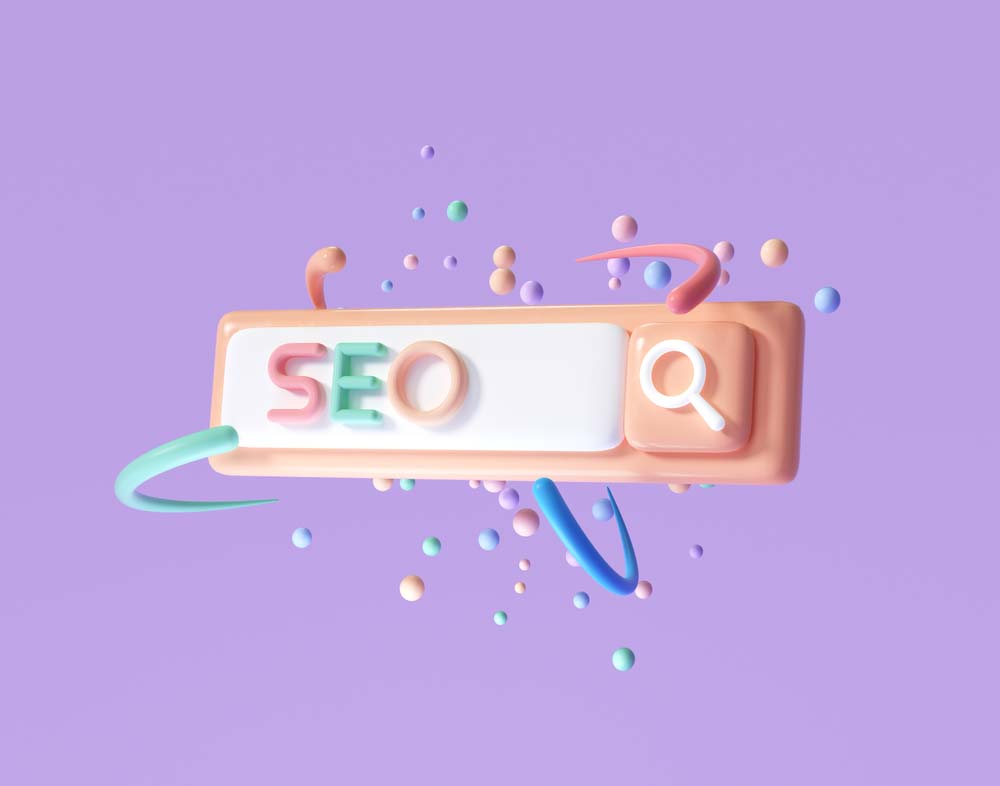 Make your website SEO friendly
A few years ago your mobile website SEO wouldn't affect your regular SEO. However, in April 2015 Google updated its search ranking algorithm to reward mobile-friendly websites. That means that if you don't have a mobile-optimized website, it will affect how you rank on Google.
Why does this matter?
It's in Google's best interest to provide internet users with the best possible experience, so they want to throw out results that align with their goals.
If you want to rank high on Google, you should make their goals your priority and this means having a well-optimized website for mobile.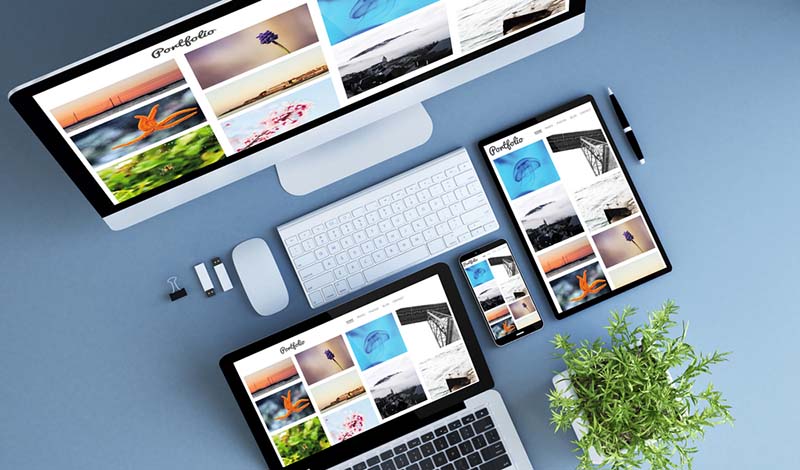 Responsive Designs
Having a responsive website is crucial to a positive user-friendly experience.
Responsive site designs automatically adjust the content on your website to fit the screen size it is being viewed on meaning that users don't have to scroll or zoom in to read your website.
Upgrading your website to feature a responsive design can include things such as simplification of menus, and re-arranging on-page modules so that your site's pages display your content better.
Check out some of our Responsive websites
Optimize Page Speed
How long it takes for your site to load is an incredibly important factor in whether or not a user will stay on your page or look elsewhere.
In fact, Google reported that over 50% of mobile site visitors abandoned pages that took longer than 3 seconds to load.
Ensuring your pages load quickly doesn't just matter to your mobile site visitors, but it also plays a part in how you rank on search engines. If your site is lagging Google's algorithms are less likely to rank your site at the top of its search results.
To optimize your page speed, consider minimizing redirects, removing unnecessary code, and compressing and streamlining your content.
Streamline your Content
Small screens can only accommodate so much, so it's important that you make the most of the space. Each piece of content on your mobile site should be there for a reason – remember, it's quality over quantity.
Make sure mobile users can read your text
It doesn't matter whether or not your viewers' have 20/20 vision, if the text on your website is small, it will be tiny on a mobile device!
You can avoid annoying your viewers by ensuring you use 1-2 sans serif fonts on your website that is at least 14 point size for your main blocks of text. If visitors to your site have to zoom in to be able to read your information, then it's too small.
The amount of text on your pages also plays a vital role in optimization. Too much text with little line breaks means it's more difficult for visitors to read. To combat this, ensure your text has plenty of breaks, and consider using headings, bullet points, images, and tag lines to break things up.
Ensure your site is touch screen friendly
It's incredibly easy to misclick on a touch screen phone, especially when a design isn't optimized for mobile devices, so it's essential to make links and clickable elements the right size and correctly spaced from one another and if you have to use pop-ups don't use small, hard to tap X buttons on them.
When designing your site, consider how it will look on a touch screen mobile so that you can effectively optimize it for visitors.
Avoid pop-ups
There's nothing worse than heading to a website to try and find out information, only to be interrupted by a pop-up window that blocks your view.
And Google thinks the same too.
As of January 2017, Google penalizes website pop-ups by lowering a site's ranking.
If you need pop-ups on your websites, such as age verification or GDPR compliance cookie opt-ins, then these are fine but if it's just an advert, or a pop-up to get visitors to sign-up for a newsletter then you need to make sure that it's small enough that it doesn't distract visitors from the content they came for.
Start Optimizing Your Site for Mobile
Optimizing your website for mobile is a fantastic way to enhance the user experience for your visitors. It will also ensure you rank higher in Google searches to drive more traffic and conversions.
If visitors to your site can view your web pages, read your blog, purchase your products, or subscribe to your newsletter easily, then you are more likely to have loyal consumers that return time and time again to engage with your business.
You are also much less likely to have a high bounce rate too.
So – what are you waiting for?
Don't lose visitors over a badly designed, poorly optimized, slow, or unresponsive site. Fix it up, and watch your user engagement thrive.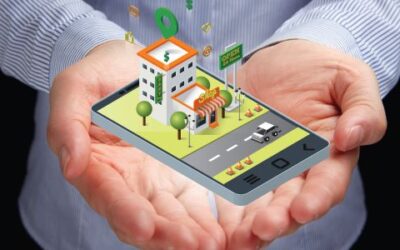 Ever wondered what separates thriving online ventures from the rest in this dynamic digital landscape? As the e-commerce world continues to evolve at lightning speed, small business owners might find themselves asking, "What's next for e-commerce sites?" Well, the...
The primary goal of responsive web design is to deliver a seamless and visually captivating user experience on a wide array of platforms, including desktops, tablets, and smartphones. In this guide, we will delve deeper into the world of responsive design. We'll...