Erre Esse
eCommerce Website for Boutique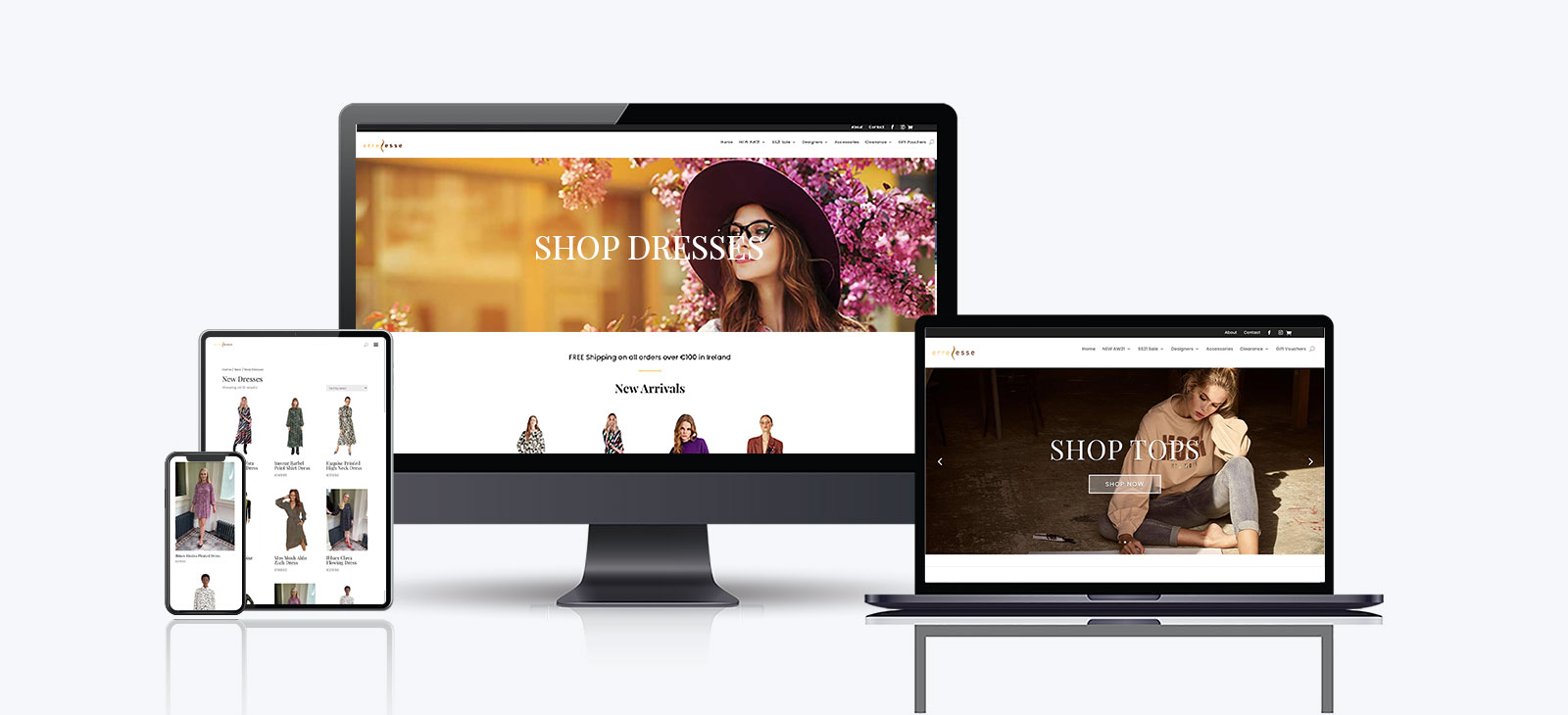 PROJECT SCOPE
We were tasked with building a new eCommerce Website to help Erre Esse sell online. One of the requirements was that the website needed to be easy to update with new products and hassle-free order management.
The client needed the site to be as easy to use as a bricks and mortar store, with a system which made it easy to add and manage high-fashion stock which sells fast. This included functions for setting up and running sales as the seasons change, as well as cataloguing stock by designer.
The site was given a crisp, clean identity with plenty of white space, in order to let the colour palettes of the products themselves come to the fore.