Our Blog
Keep up to date with all our tips and tricks to get your website performing at its best.
We blog on topics like SEO, Web Design, and Social Media strategies to drive more traffic to your business online.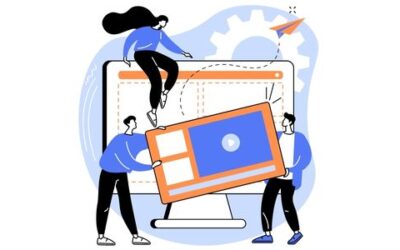 When you start learning about digital marketing, SEO, and pay-per-click (PPC) advertising, you'll find a whole new vocabulary and theories to grasp. If you haven't already, you're sure to have inquiries regarding how landing pages fit into your digital marketing plan....
Need Some Direction?
Book a strategy session with one of our experts.