Our Blog
Keep up to date with all our tips and tricks to get your website performing at its best.
We blog on topics like SEO, Web Design, and Social Media strategies to drive more traffic to your business online.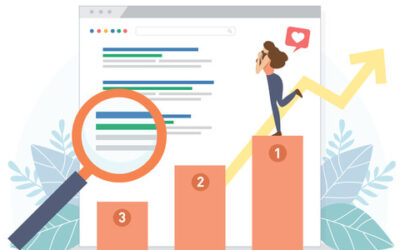 Google is the biggest search engine in the world with nearly 4 billion users, which is why creating and managing your business listing is so important. People have become accustomed to finding out information almost immediately online and if they can't do just that...
Need Some Direction?
Book a strategy session with one of our experts.