Our Blog
Keep up to date with all our tips and tricks to get your website performing at its best.
We blog on topics like SEO, Web Design, and Social Media strategies to drive more traffic to your business online.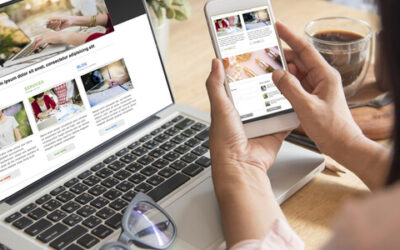 YOURWEBMove your business online: how to get your offline business online There's no denying that the covid-19 pandemic has changed the way consumers shop. Across the globe, many traditional businesses have been forced to close their doors for good, while others have...
Need Some Direction?
Book a strategy session with one of our experts.