Our Blog
Keep up to date with all our tips and tricks to get your website performing at its best.
We blog on topics like SEO, Web Design, and Social Media strategies to drive more traffic to your business online.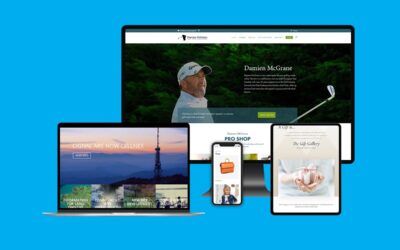 5 Essential Objectives of a WebsiteIn today's crowded marketplace, a website is the first impression for any business or nonprofit. If you have a clear set of do's and don'ts from the start it will help to clear the path toward building a website that not only looks...
Need Some Direction?
Book a strategy session with one of our experts.