Social Media Images

Your digital branding is just as important as any print or offline branding. At yourweb, we understand that creating online imagery can be a daunting task, but our team of experts will help you every step of the way to ensure that your brand is reflected accurately and inspiringly to your audience.
With our help, you'll be able to curate an online presence that will leave a lasting impression.
Get Noticed.
Using great images on social media is a great way to capture attention, build awareness, communicate information, and increase engagement.
Social media is a great platform for sharing your message with a large audience, and pictures are worth a thousand words! Make sure your images are high quality and relevant to your message to make the biggest impact.
Branding is Key
Your Business Needs Consistent Branding
We create branded images that grab the attention of your desired audience. Our content is engaging and authentic – because it's geared toward your business! Whether you need us for an ad, infographic, social media post, or more, we create high-quality images that get results. Our work not only gets you more leads but also retains existing customers. Our goal is to make you stand out from the crowd and drive home the message of your business. We love to make you stand out!
Your business is like no other, so your message, brand, and social media should be just as unique. At yourweb, we work with you to display how distinctive your brand is and how best to communicate your message online.
Whether you're just starting out or you've been in the game for a while, we can help you find or create your niche so that your target audience knows exactly who you are and what you're about.
Select The Package
Simply select a product or bundle that works for your business.
Fill in All Details
At the point of purchase please fill in all the details needed for us to complete the order.
Your business name, your website, font preferences, and colour codes if applicable.
Check your emails
Our team will email you with any follow-up questions about your designs. Sometimes you may have personal images you wish to use in the designs. If you need to do this just request a call from our team.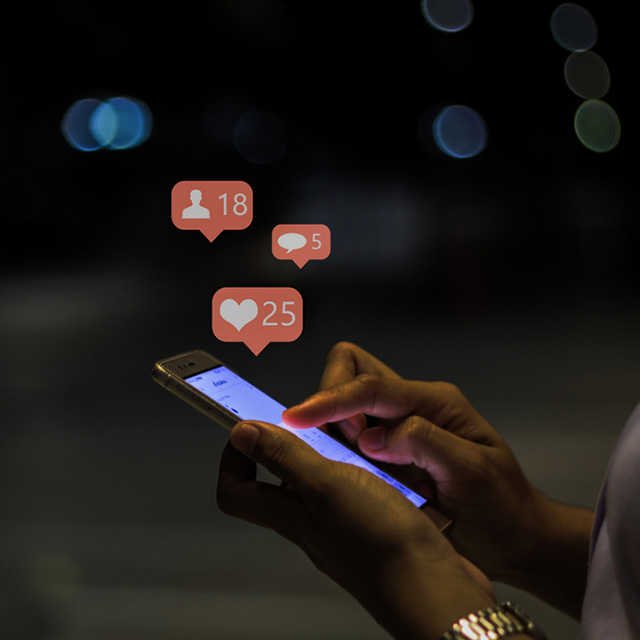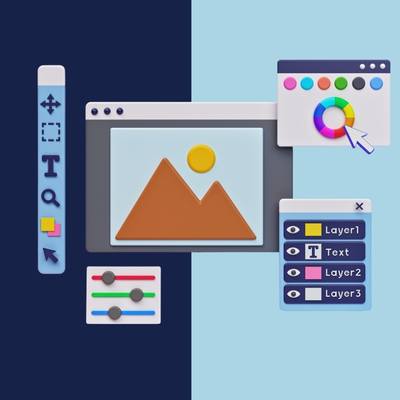 Submit your order
Represent your brand the way it deserves to be.
Getting custom-designed images for social media has never been easier.
Start your journey to a consistent brand look and feel across all your social platforms.
Social Media Header Images
Keep your social media pages updated and on-brand with a custom design package.
Print Designs
Our Head Graphic Designer can offer a more bespoke service for your designs, including digital and print.