5 Essential Objectives of a Website
In today's crowded marketplace, a website is the first impression for any business or nonprofit. If you have a clear set of do's and don'ts from the start it will help to clear the path toward building a website that not only looks great but also brings results.
The best way to create a good looking website is by hiring a web designer with the skills your company needs in order to convey a branding message most effectively.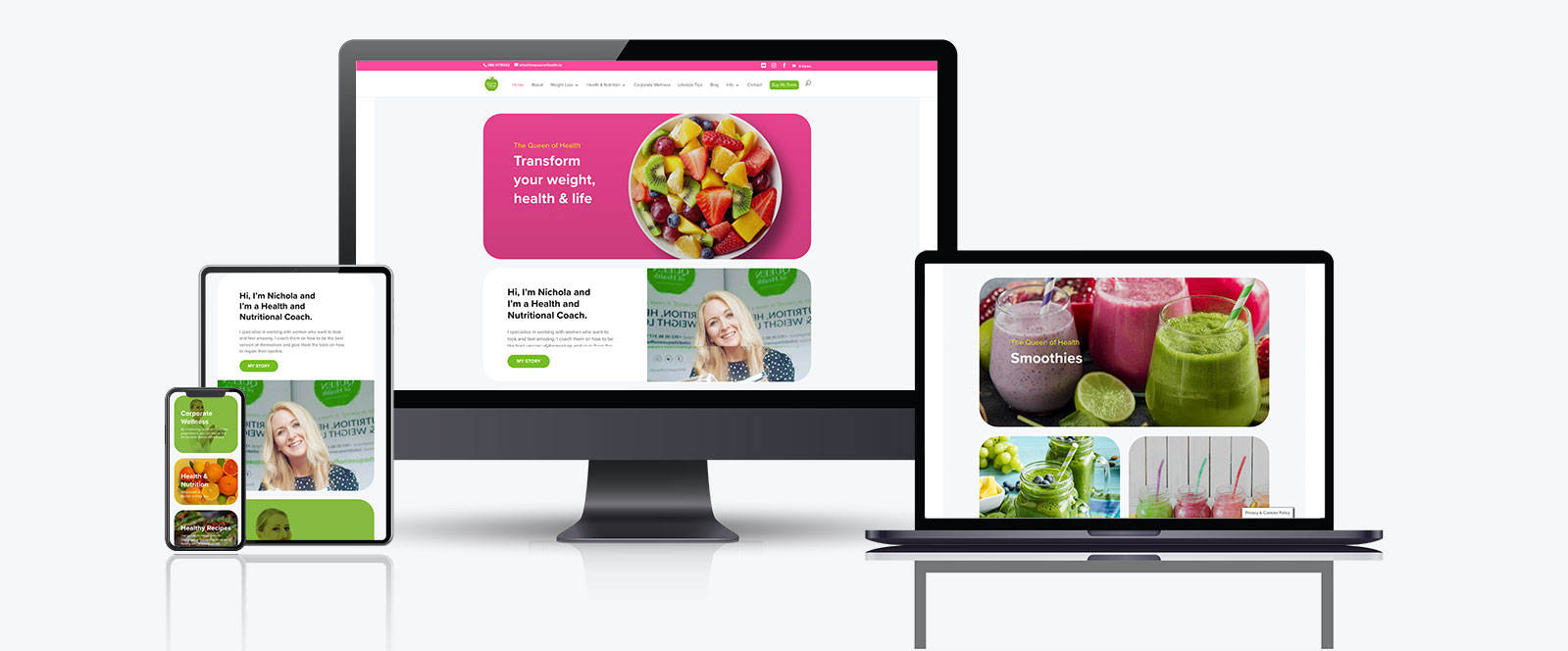 Here's the deal:
Google is the leader of search engines. People from all over the world use Google to find whatever it is they are looking for on the internet.
This is exactly how they will find you. Of course, you can use social media platforms and business hubs to post information about what you do, but having a website allows people to connect with you and see what you have to offer.
Having a website is great, but having one that shows up in the search engines is powerful.
The first and main objective of a website is so that people can find you.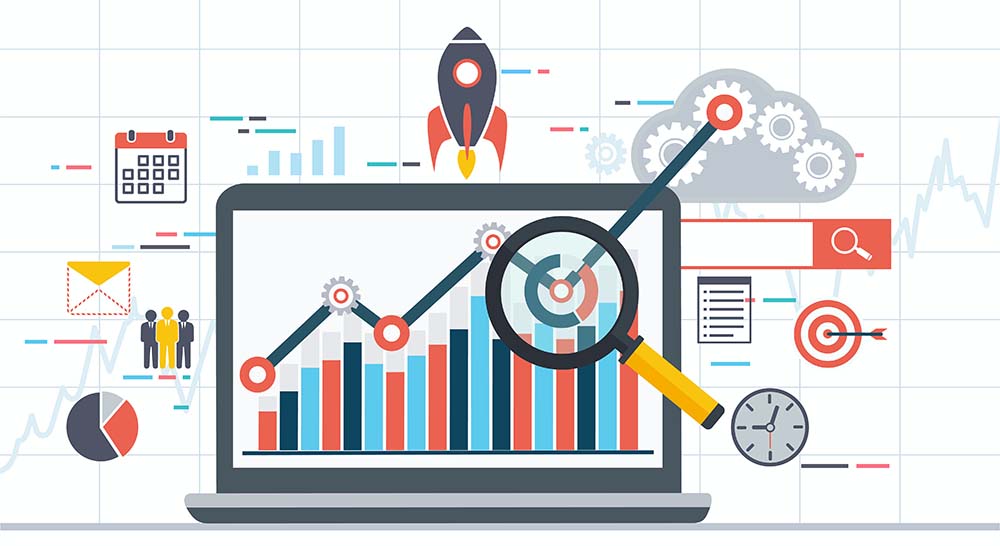 Objective 1: Let People Find You
A large percentage of people looking for particulars these days go directly to a search engine to find answers.
The latest trend is searching with voice commands through Siri, Alexa, or whatever preferred virtual assistant.
All people have to do is say "Find me a pizza…" or "Where can I get my brakes done…" or, whatever. In an instant, they get a list of available options that fit their needs.
Here's where it gets good…
Whatever it is that your business has to offer can be available to anybody looking for it.
Do you have a product for sale, or offer a service?
People do not look in the Yellow Pages for these things anymore. They talk right into their phones and instantly get search results that are available to them. If you have a website that tells the search engines what you have to offer you will be front and center of those who are looking for it.
If you are not available, you will not be found.
Having a website makes you available. Once you become available there is no stopping you from opportunities. What next?
Show them what you can do…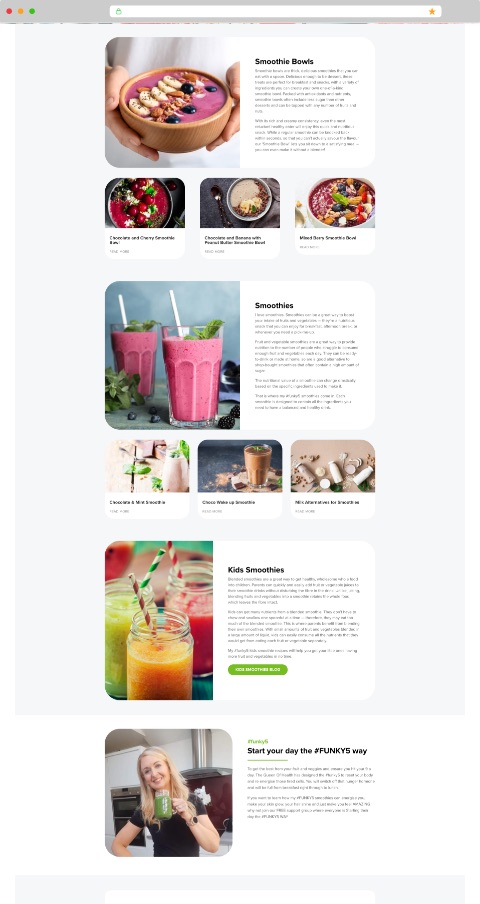 Objective 2: Create an Online Presence
Creating an online presence takes a bit of work. Don't let that scare you off, though. It is totally worth it. Technically, if you have a website some could consider you have an online presence already. However, picture this:
Do a search for your product or service online
What do you find? If you are fortunate enough to rank in the top four of the search engine results you are doing good. However, what if you showed up multiple times for different platforms that you appear in? Amazon. Yelp. Review sites. These are powerful helpers.
Even better:
When you have your website linked from these sites it ads to your backlink collection from big websites with high domain authorities. This helps to raise your rankings in the search engines. Big time.
Want an ever bigger presence?
Social media. Big social media platforms all have the ability to push your website out there even further. Facebook, Twitter, and Instagram are huge. Each platform has its own way of connecting with its subscribers. When you connect on social media, you are potentially connecting with all of the people that use that platform.
Make noise!
Every post, every tweet, every mention that you push out onto the web has the potential to generate a conversation. Share links to your website, products, or services in all of your social posts to take things to the next level.
Engage and connect with your people
Objective 3: Engage Your Audience
When you realize that people are actually looking for what you have to offer because you have built your website and online presence it is time to engage and connect. Regardless of the type of service or product that you are providing, there is always room for conversation and education. Engage your clients, customers, followers, or even haters by providing valuable content.
Start a conversation
When your website has a blog it allows you to start a conversation with the people who visit. If they are well-written and informative you may even land some answers into the search engine results. When you steadily add content to your site that gets people's attention you become more important in the eyes of the search engines and this generates higher results.
What is more important than high search engine rankings?
It is all a matter of perspective, but when you cultivate quality relationships you get a regular stream of visitors.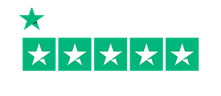 Objective 4: Cultivate Relationships
Now that you have an active website that attracts and engages people, hopefully you can build some relationships that will benefit from what your site has to offer. If you do business with honesty, integrity, and fairness it is very likely that the right people will see the value in this and share the news with their own friends and family. A few ways you can build relationships and keep people engaged are things like:
Building relationships is twofold
Of course, building relationships will help you with your business, but you also have the opportunity to help others. Providing information and useful resources is a great way to build trust and gain a positive perspective from all who visit your site.
Now to fulfill the purpose: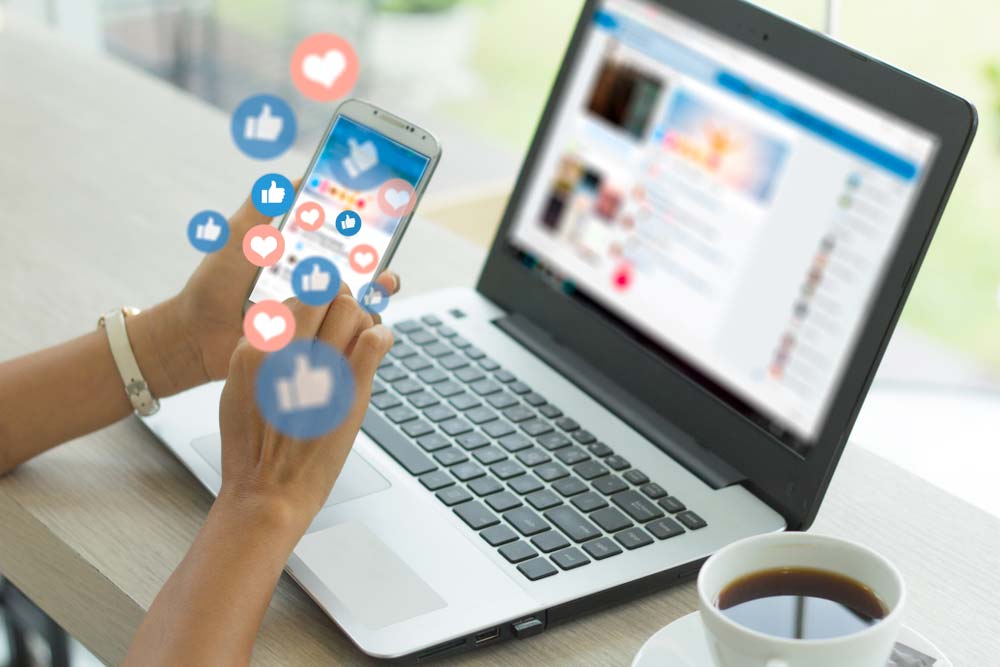 Objective 5: Generate Revenue
People might argue that the first objective of a website is to generate revenue. However, you will not generate much of anything if nobody knows you're there. Once the website is in place and everything is set up you will be good to go. 
It's time to make money…
You have established an online presence and are now getting a substantial amount of traffic to your site. If the site is built right and has a clear path to what you have to offer everything is gold. The visitors that are coming to your site most likely found you by using a search engine. This means you've done an excellent job.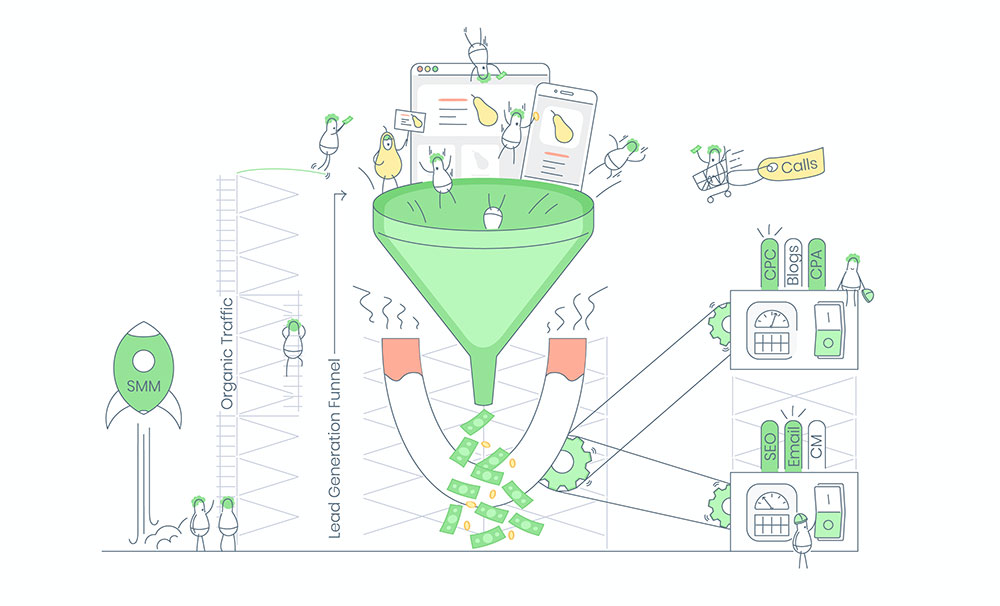 Yourweb Websites Brings Results
We are in a time where there is lots of competition out there. Having a website that gets things done is a huge deal. Let us help you build your empire and establish your dominance on the web. We have helped many other businesses get there, we can help you too. Engage with us for a strategy that works for you, and let's get this started right now.
Ready to start a project?
Enter your details below and one of the team will get straight back to you.