Google is the biggest search engine in the world with nearly 4 billion users, which is why creating and managing your business listing is so important.
People have become accustomed to finding out information almost immediately online and if they can't do just that with your business on Google, they are likely to look elsewhere to purchase.
Businesses both small and large tend to focus their marketing efforts on SEO (search engine optimization) so they can rank higher on search engines like Google for this very reason. If you don't already have a business listing on Google we highly recommend you create one (it's free!). Google has now announced an update to Google My Business, which will be known as 'Google Business Profile' going forward. Here are all the changes you need to know about. 
What is Google Business Profile?
Google Business Profile is a free tool within Google that allows businesses to create a listing that displays important information such as opening times, location, the product/service being offered, contact details and more. If a business has set up a Google Business Profile their listing will show up if someone searches for them on Google, providing a potential customer with all of the information they need to know about your business.
If your business has a physical location, setting up a business listing on Google will also help display your business in the search results for someone looking for the same product/service that you offer in your location.
For example, if someone searches 'hairdresser in Kilkenny', search results will display optimised google business listings for hairdressers nearby. There are many things you can do to optimize your business listing such as encouraging customers to leave you Google reviews, which can make it more likely that your business shows up for people in your area.
What are the new updates for Google Business Profile?
Not only has Google changed the name from 'Google My Business' to 'Google Business Profile' but they have also removed the web interface for editing a listing altogether. Instead, Google users with one business listing can make changes to information straight from Google Search or Maps by searching for their business or typing 'my business'. For Google users with multiple business listings, a new web interface can be accessed to manage multiple listings in one place.
Google has also introduced new features to the Google Business Profile, including:
Messaging directly from Google Search
Message read receipts
Claim and verify your business straight from Google Search and Maps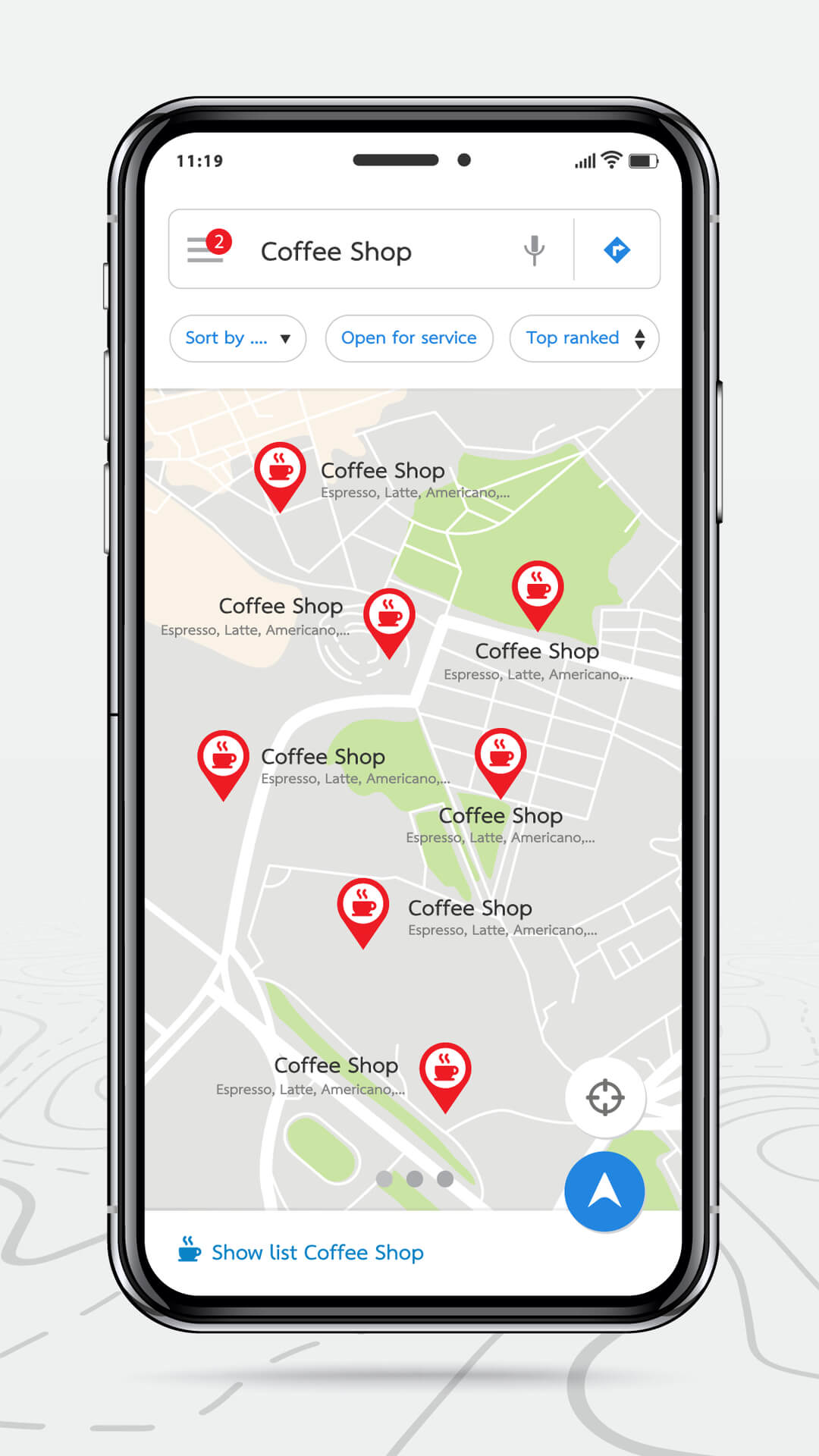 How do I manage my business now?
For Google users with 1 business listing, you can simply use Google Search or Maps to edit your business information. Once you have searched for your business name or 'my business', you will find your listing at the very top of the Google Search results page, with access to edit your profile, promote your listing or access tools through the 'customers' button.
Google allows you to edit information such as opening hours, contact details, location, add images and updates, as well as reply to reviews. Google also has an exciting new messaging feature allowing both new and existing customers to easily get in touch with you.
How do I turn on messages?
You can turn on messaging for your Google business listing by accessing your business settings and selecting to 'turn on or off chat'. The chat feature is like instant messaging; you can send and receive messages instantly. You can also choose to receive notifications for the chat so you don't miss an incoming question or message. If multiple people manage your business profile, the tool also allows each one to chat with customers; opening up an ideal channel for exceptional customer service. The chat tool also allows for image sharing within chats and the opportunity to set up automated replies. You can find out more about Google Business chat here.
YourWeb: Web design and SEO to help your business grow
Here at YourWeb, we offer a range of important web services such as website design, SEO services, as well as strategy and copywriting. It is vital for your business to have an online presence, but it can be time-consuming and confusing for those that do not know too much about optimizing their business online. Luckily, our team of experts can help you to improve your website and digital marketing strategy so that you can increase your brand awareness and reach your goals. Find out more about our services at yourweb.ie or get in touch with us through info@yourweb.ie or +353 (59) 910 5049.