Website Redesign for Childcare
Askea Childcare
Community Childcare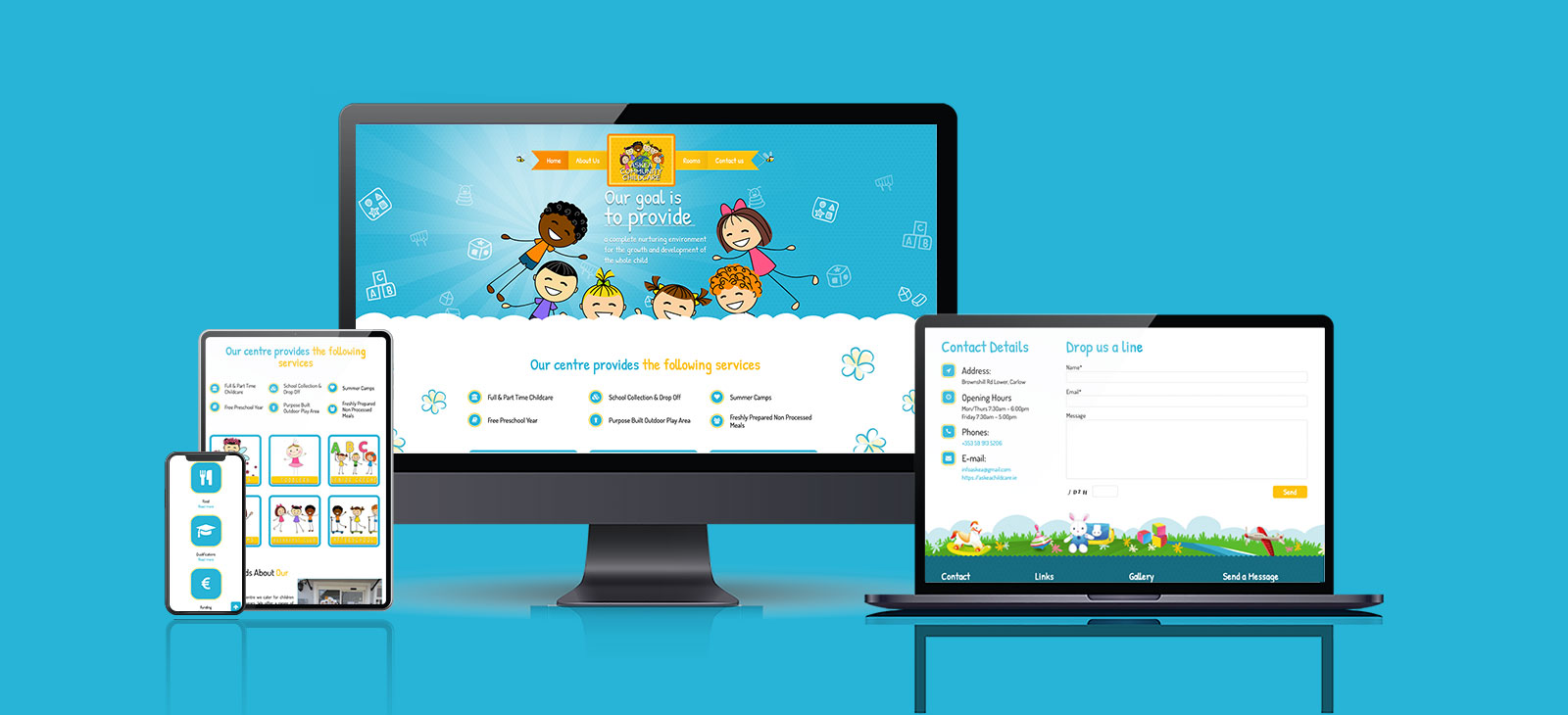 Tasks Completed
Interface Design | SEO 
Website redesign project complete with keyword research to help the site feature in Google search results. Modern fresh design including lead capture and email list building for future marketing.
Brochure site with information on Askea's services and contact channels. Child friendly theme throughout, with interactive galleries, staff profiles, facilities and policy pages.
Images & content optimised for web to ensure fast loading time.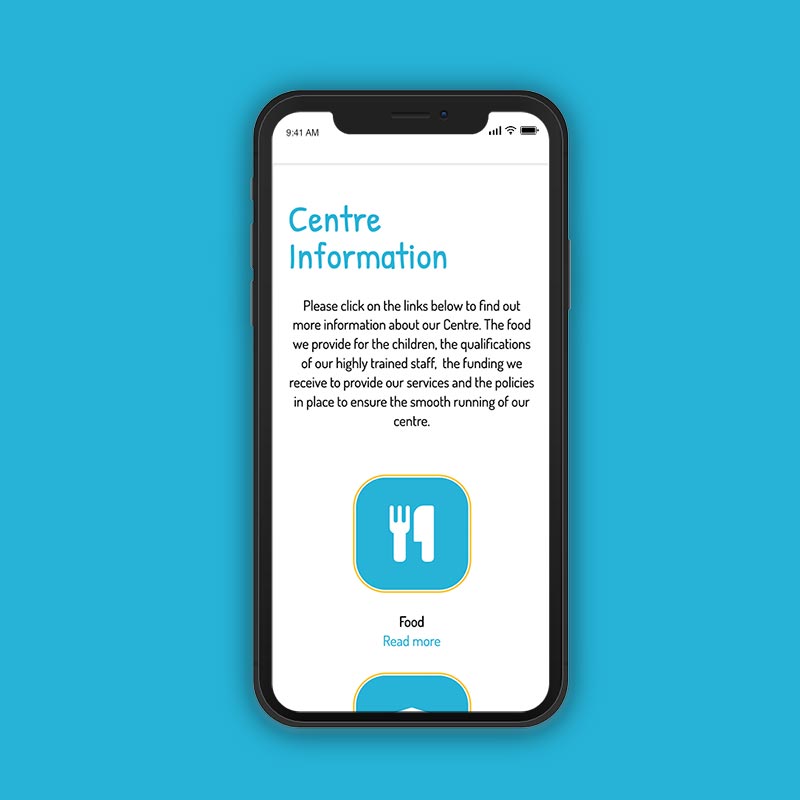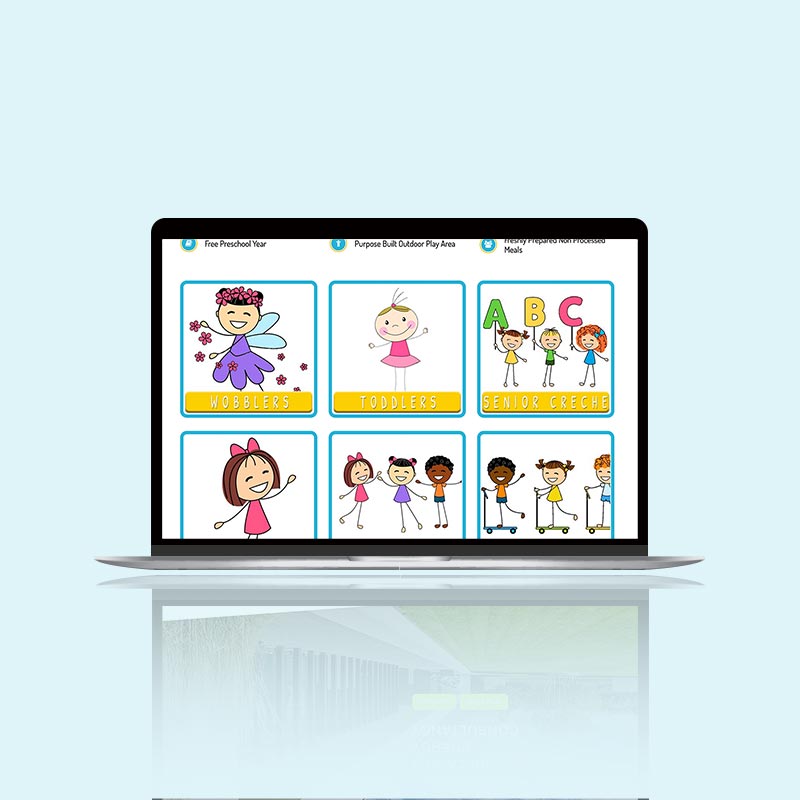 No Results Found
The page you requested could not be found. Try refining your search, or use the navigation above to locate the post.