Why You Need Comprehensive WordPress Maintenance
Creating and launching your very own WordPress website is an exciting and monumental first milestone for an online business, but the work of having a website doesn't stop there. Most people don't think to do background work or maintenance on their website until something breaks or there is a problem.
But performing regular checks and audits can keep your website running smoothly with fewer problems and fixes.
WordPress maintenance is imperative to keeping your website online and functioning to its full potential. Comprehensive maintenance includes monitoring and auditing all aspects of your WordPress website, keeping it in its full working potential while being safe, secure, and effective.
It's no secret that dependable and secure protection for your website is essential to its success. In fact, it is one of the most important investments you can make to improve the productivity and security of your business.
Continuously updating and maintaining privacy and protection elements on your webpage can save a lot of headaches in the long run.
These simple privacy maintenance measures can mean a more protected website and will keep all your hard work secure.
Having experienced personnel keeping eyes on the protection and security of your WordPress website takes the stress off of you, and allows you to continue running your business with peace of mind.
Security and protection are among the most important aspects of the vitality of your business and should be delegated to proven and experienced professionals, who are trained and knowledgeable in the best techniques to keep your work safe.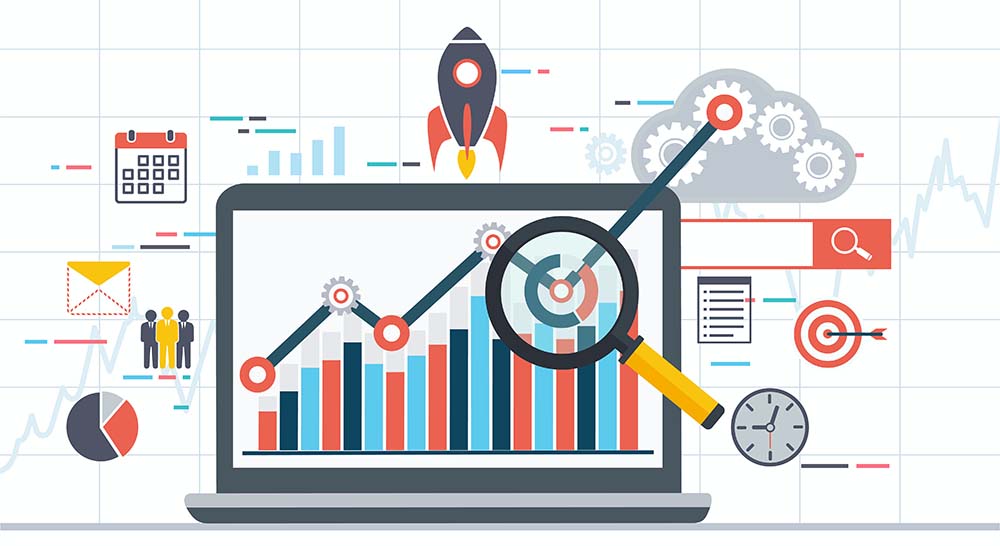 Plug-ins and Theme Maintenance
One huge advantage of using WordPress for your business is the thousands of supported plug-ins and themes you can adapt to your website.
Plug-ins and themes allow you full control and customization of your WordPress platform. These plug-ins and themes, while fantastic and helpful in their way, come with their own work and maintenance.
System updates, theme updates, and plug-in updates are published often to fix bugs and errors, and if not carefully watched for, can easily be missed or forgotten about. Without these updates, your website is left vulnerable to these bugs and errors and prevents it from being utilized to its full potential.
Hiring a WordPress maintenance service means there is always someone checking for and applying these updates, so you don't have to.
They are also keeping an eye out for error messages, broken links, and any other bugs that can appear on your website.
Maintaining and updating your themes and plug-ins regularly keeps your website up to date and working to its full top potential.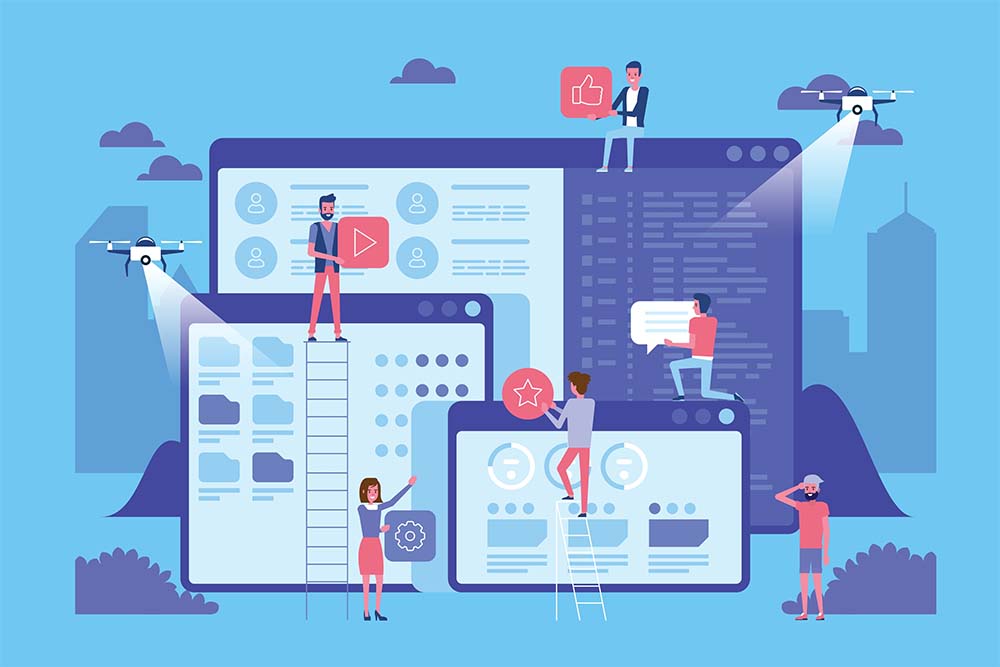 Traffic, sales numbers, and trends change quickly, and understanding where they stand is imperative to your online business.
Using comprehensive maintenance means there is always someone monitoring and examining your website traffic and strategizing on how to improve. This includes analysis and monitoring of the quality and effectiveness of your website and making adjustments for search engine compatibility.
Another aspect of this has to do with SEO (search engine optimization) performance and compatibility within your website. SEO uses keywords and phrases to bring more traffic from search engines to your landing page.
Ensuring your website is compatible and powerful enough to sustain this higher volume of traffic is essential. Performing a performance audit on all facets of your web pages regularly will give you a comprehensive understanding of what is working and what needs improvement.
This includes elements such as loading speed, theme, plug-in performance, and SEO score. These audits are so important because they give a clear bigger picture of what needs to be improved.
Total performance monitoring is just an aspect of WordPress maintenance, and the benefits are measurable and proven. 
So, Why Choose Comprehensive Maintenance for your WordPress Web Page?
When running an online business, it is undoubtedly complicated and intricate to keep track of all the little things that keep your website up and running.
One thing that all successful people have an understanding of is delegation is key to peace of mind.
Delegating some of the most intricate tasks to trained and experienced professionals gives you control of the quality of your website with the experienced eyes and hands of a professional.
When it comes to online business, one of the best things you can do to improve the performance and reliability of your website is to use a comprehensive service to maintain your work.
The maintenance of a WordPress website is complicated, and while, of course, you can do it yourself, allowing someone with trusted and proven results to take the wheel will make a world of difference.
These professionals are able to perform essential SEO audits, protection and security maintenance, performance, and traffic monitoring, all while allowing you to focus energy on other aspects of your business.
Ready to start a project?
Enter your details below and one of the team will get straight back to you.